ABOUT THIS COURSE?
Your time is valuable so you don't need to waste so many hours following a course that primarily focuses on their minutes watched. This online course goes straight to the point!
Learn the basics of Final Cut Pro X and how to utilize these technical skills while editing b-roll footage. A great way to start learning is by editing your own videos based on what you learn here. I'll also provide simple lessons so you can get the feel of the platform and be able to begin filming either at home, school, work or for any other freelance work.
You'll learn what has been most useful for me as I was building my production company from ground up.
In this course, you'll create a short video that tells a story by editing supplemental footage (or B-roll).
LIFETIME ACCESS
Instant access to FOR LIFE! Digital Video Pro will continue to expand. Content just keeps coming as your instructor is constantly learning and sharing!
Course Promo
What does this course offer?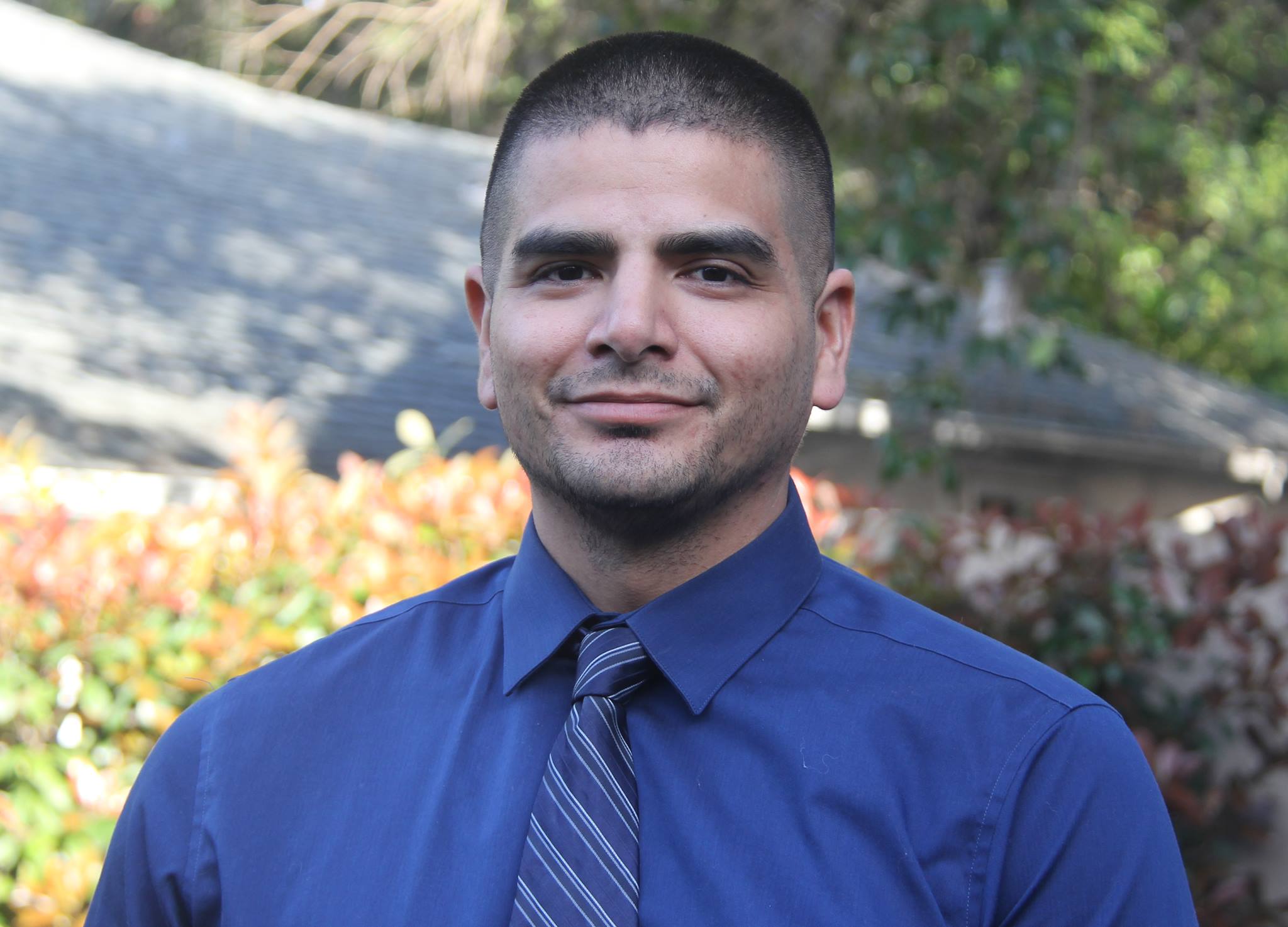 Your Instructor
Brian Garcia
I've been making films since 2008 from narrative films, corporate videos and education. Currently, I work with high school kids throughout the week and wedding films during the weekends.
When I first got into film school in 2008, I looked up to film directors like Christopher Nolan, Martin Scorsese, James Cameron, and Spike Lee. While I was attending San Diego State University, studying Television, Film & New Media: Production, I won a Regional Emmy Award in 2011 under best student film category for a short narrative film I produced and directed during my last year. Right after I received my bachelor's, I attended grad school at San Francisco State University in Cinema where I received my Master's of Fine Arts in Cinema.
I was working as a contractor for the Morgan Hill Unified School District in 2014, which led me to doing more contract jobs making corporate videos in the Silicon Valley. After I received my Master's, I worked on my teaching credential and now I've been teaching high school for over 6 years.
Instagram
Brian Garcia Films: @briangarciafilms
Digital Video Pro: @digitalvideopro
Contact: [email protected]